CUSTOM SMALL RUN COASTERS, POSTERS, AND MORE
We partnered with our friend Jason of Hex Letterpress, a Youngstown based old school print shop specializing in antique print work. We have an in-house 1890's Chandler and Price hand-fed, flywheel-driven press, which you may find running coasters during a Saturday can release.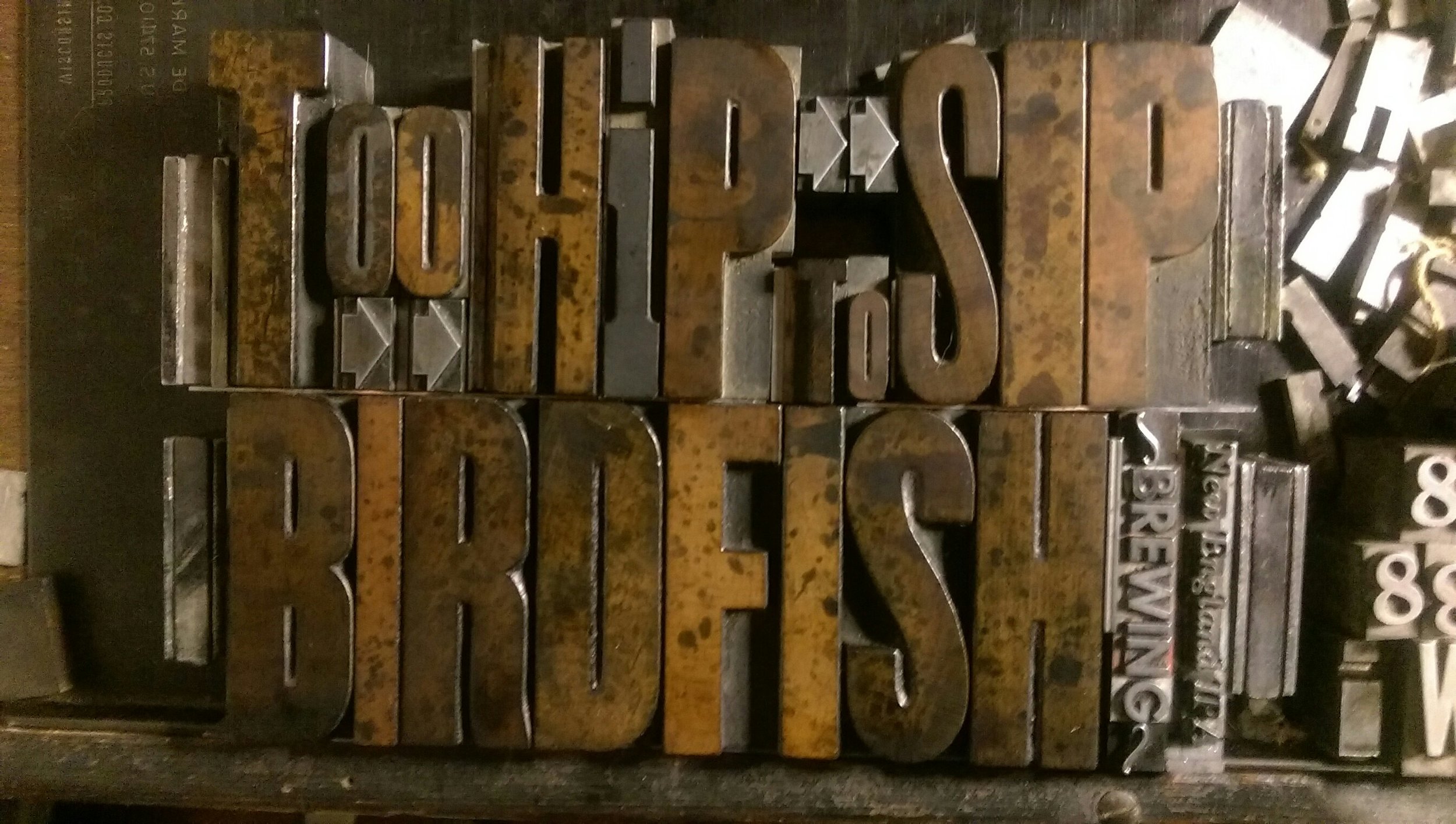 SENT THRU THE C&P, PRESSED IN BLACK
Scanned & sent to design for color, further editing, and smaller can label text requirements.
ABIDE | PUCK YEAH! | TAKE A TRIP | THINK FOR YOURSELF | JONESING TO EXLPORE | SIPPIN' IS BELIEVING | DON'T PANIC! | EMBRACE THE SUN | LOOK CLOSER!!!